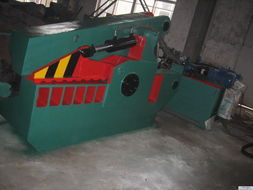 Add to Favorites
Share
GSE625 Electrical Extrusion Granulator
Payment

Origin

China Mainland

Minimum Order

10

Packing

Pieces
Product Detail
General description:
1. A sensor is placed on the cutting head to stop the machine in case of lack of glass sheets.
2. Work surface Made in very hard wood, covered with woollen felt of high density and compactness, 4 mm thick (0.157 in).
3. Shape copy: Laser System for copying of the shapes, of any material, with double control of the correct survey of the points.
3
YRS
JUP Machinery Manufacturing Co.Ltd
China
Favorites